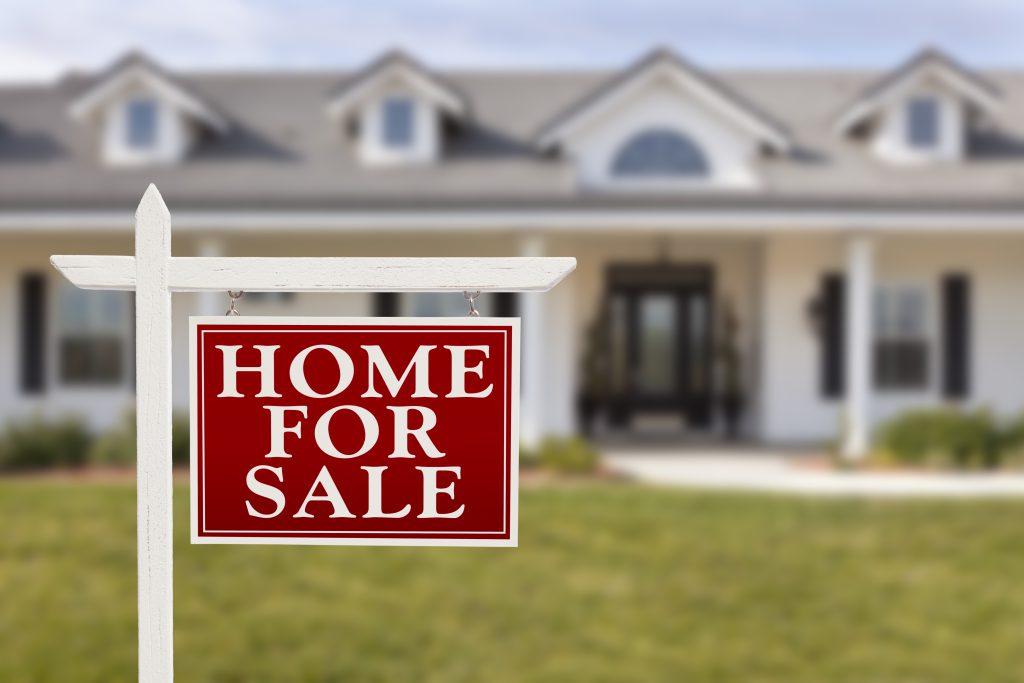 If you are a potential seller preparing to sell your home, you will want to get your house in shape to WOW! buyers. The goal – to sell it fast and at the best price. Depending on your budget, plan to make improvements that will provide a good return on investment.
To get the best offer, there are several things you can do as a potential seller to get your house market-ready. Some tasks can be simple, like cleaning until everything shines. Other tasks may warrant more planning and budgeting.
5 Tips to Get You Ready to Sell Your Home
Create Curb Appeal
First impressions mean everything. The first thing people see when they drive up to your house is the curb appeal. Your yard should be immaculate but try to go above and beyond to maximize curb appeal. Maybe you can get a new mailbox or replace the garage door. You can add some flowers to your front entrance and buy a new welcome mat. This is your chance to set the best mood before the potential buyer steps into your house.
Install Upgrades
You've probably heard that kitchen and bathroom upgrades provide the best return on investment. There is truth to this, but when you are preparing to sell your home the last thing you want to think about as a seller is spending money. You don't want to go over the top, so do your research first. Keep those upgrades consistent with what is marketable for the area. Learn about the Top 15 Home Updates That Pay Off, according to HGTV.
Make Repairs and Paint
When preparing to sell your home, do what is necessary for the house to look immaculate and for appliances to be in the best condition possible. Most potential buyers are looking for a house that is move-in ready. It's surprising how new a room can look with a fresh coat of paint and new appliances. For paint, think neutrals that will appeal to a wide range of buyers. For appliances, new is best. But like-new can pass when appliances are maintained and cleaned until they sparkle. In addition, take care of major defects like broken windows or a leaky roof that could discourage buyers.
Remove Distractions
A potential buyer does not want to see the photos and personal belongings of a seller. Although these items are meaningful to you, they are distractions. Remove all clutter and personalization that can distract potential buyers from seeing your house as their own. Try to put away anything that is not necessary for function. Also, now is a great time to organize your closets to show off their spaciousness.
Staging Your House
When a seller won't be living in the house while it's on the market, staging can be advantageous. Staging your house helps it be inviting while simplifying the decor, so buyers can get a sense of how their personal belongings can look in it. Even if you are living in it, creating a simple appearance will make a great impression.
Need help in preparing to sell your home? Bridgett Howell at Bridgewell Realty has the knowledge and experience in working with sellers. She can help get your house market-ready and sold. Call Bridgett Howell at 404-941-0435 to schedule an appointment and visit www.bridgewellrealtyinc.com for more information.